Over the last couple of days, we had questions about Free TON pouring our way! And we are now ears-deep in the process of packing the eligible submissions into the first batches for validation. 
We'll pause the submission form on April 5th, 4pm UTC. Until then and after we reopen it, you can still submit your questions! 
But before you do, here's what you need to know:
Remember, we only reward the questions that 1) meet the eligibility requirements and 2) pass the validation. 
As more questions are coming, fewer are now unique. I.e. they no longer meet the uniqueness requirement. So we wanted to save the future submitters time sowing some non-unique questions. 
We'll also give examples of non-eligible questions because QUALITY (one of the requirements) is what determines what the newbies will learn about Free TON. And, if we only teach them the elementary stuff that does not matter, – we do not accomplish the goal. 
Simply put – if the answer to your question can be found in the first 3 lines of a Wiki page – do not submit it. If someone does not have to think at least a little bit to answer – do not submit it. If you are just in it for a reward, throwing questions like spaghetti against the wall, hoping some of it sticks – do not submit it. It is not mean – it is clear. 
There are quite a few questions that do not meet the quality requirements. We'll give the illustrations below so you can do better. AND there are more questions that are interesting, non-trivial, brilliant, and fun to solve. People – go harder! We know you can.
No longer unique questions  
The screenshots below show questions that were repeated multiple times in different variations. Since we only take unique questions by substance, only the first one will count. 
As a note, the submissions are shown as is, unedited. So the answer marked as correct might not be indeed correct. 
If the first (by timestamp) question does not pass validation because the incorrect answer was marked as correct – it is up to our discretion to either award the second submission with a correct answer or not reward all the dublicats at all. What makes the difference – the quality of the question. 
Also, as the questions are coming in, we might not show every single duplicate. So if your question is about the same thing – it is not unique.
No longer unique are the questions:
About number of transactions processed by the network (the throughput questions):

About the testnet token:

The stages of the network development process:

And their sequential order:

Free TON blockchain consensus: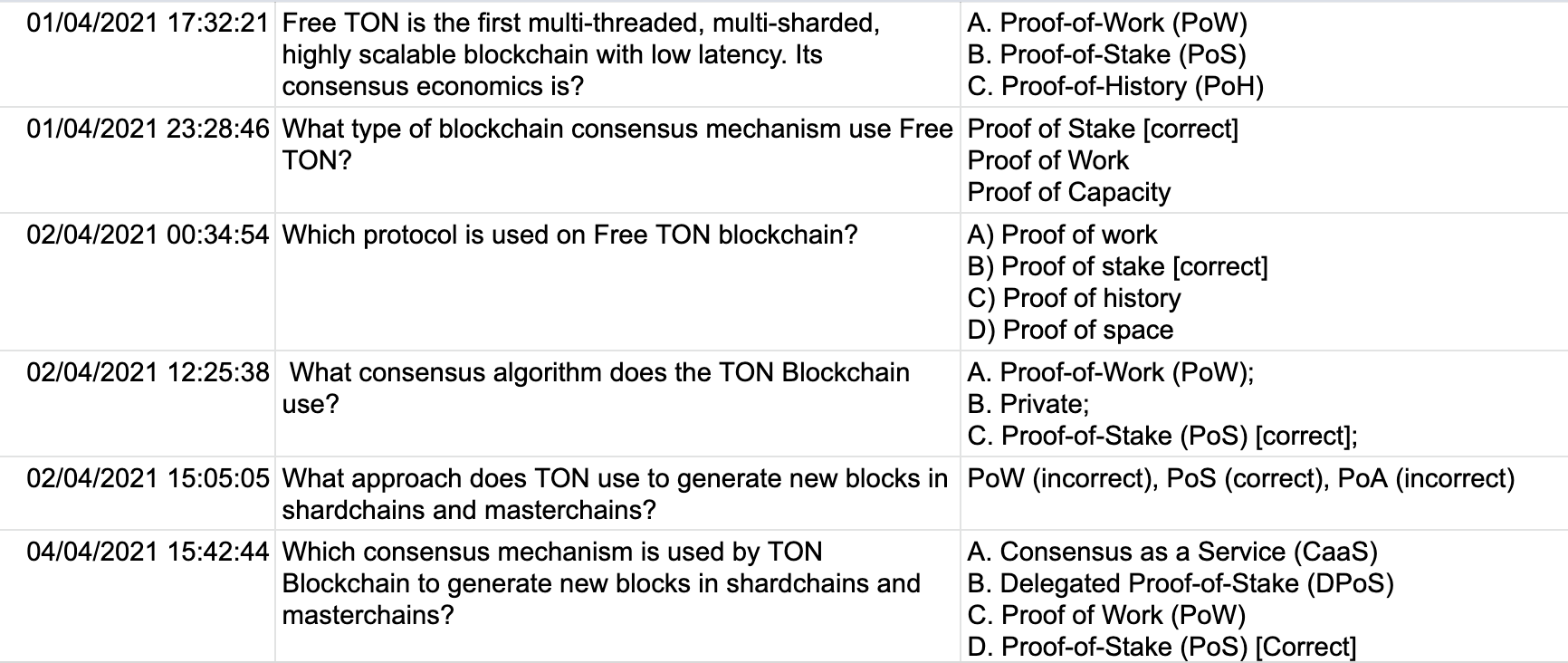 Token supply distribution:

Surf wallet questions: 

With these questions no longer unique, there's a TON of fun and engaging questions not asked! You just need to do a lil more work.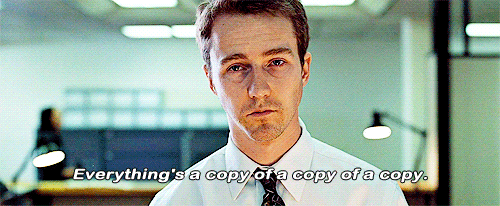 Not eligible questions
We thought long and hard about defining the eligibility criteria for questions. After all, it's a matter of standard you choose to set. When we submitted the partnership proposal for Free TON, we held ourselves to high standards. When we are now delivering on that proposal – we'll do the same. 
Hence, we treat the submitted questions with high standards in mind. And what constitutes quality to us by those standards is the effort that goes beyond the baseline. It is something that will make a person on the other side of the question think at least "Hm, good to know." If it makes them say "Ha, that's interesting!" or "I need to read up on that" – even better. 
So, the questions that are not eligible: 
About the date Free TON network was released – it is too basic and does not change anything or say anything about the network:

About the original proposers of TON – very basic and doesn't check the knowledge of the network:

About TON abbreviation or Free TON symbol – come on, guys!



Number of tokens in supply (and we did mention that specific question – you did not read the rules!):

Questions about all time high, low, or position in CoinMarketCap or current statuses (it is not relevant – these things can change):




Questions about things unrelated to Free TON (or Free TON on CEX.IO), even if it's about our services:

General questions without specifically mentioning Free TON or framed around it:

Ways someone can get Free TON coins:

Questions with no correct answer marked:


Questions we used as examples in out Learn & Earn intro article:

Questions with less than 3 answer options:

Questions that seemed to have an idea but got us puzzled (on many levels):

Incomplete questions (that do not demonstrate understanding of why certain things take place): 

Questions representing advice and based on opinions, not facts:

  Questions with obvious answers:

  Questions checking form, not substance:

Questions just for the sake of questions (this one got us thinking some deep thoughts):


That's a lot! And we did not cover them all! If a question was not used as an example of not eligible – it does not mean it is. These examples serve as illustrations of types we get and cannot accept. 
So, what it means for you:
If you are prepping some mind-blowing questions, take a note and remove whatever's been used. And judge whether you've put enough effort to qualify as quality questions. 
Give those babes another polish before submitting. A mass dump has a lower chance than a well-thought-out selection. Now, let's get back to work!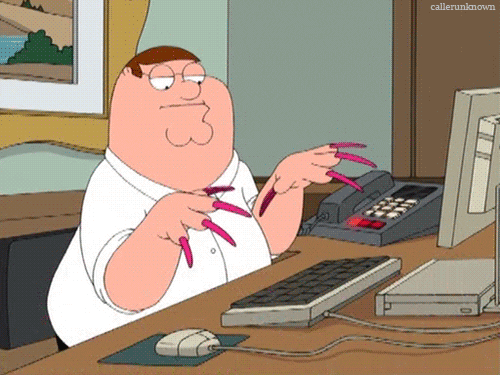 The post Learn & Earn Free TON Update appeared first on Bitcoin & Crypto Trading Blog – CEX.IO.