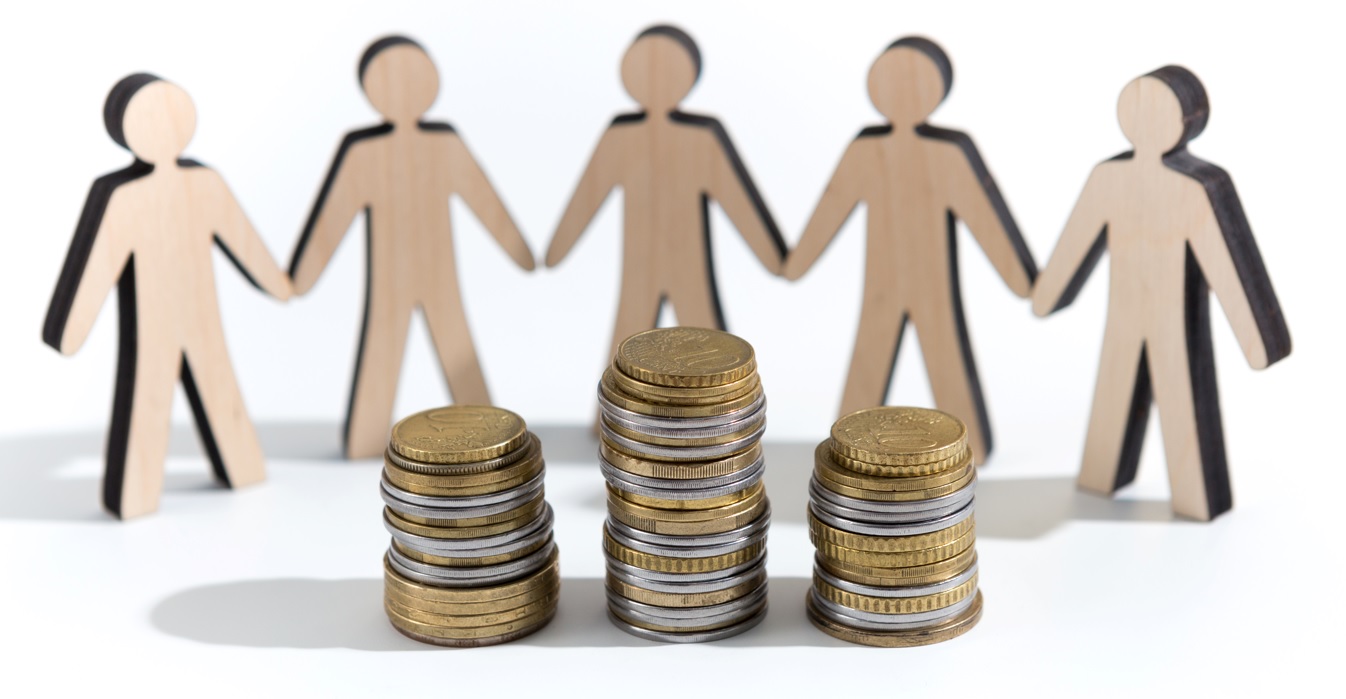 Elwood Technologies aims to invest in infrastructure rather than investing funds in short-term initiatives
The jüngste financing of the company increased its valuation to 500 million USD
Crypto trading software provider Elwood Technologies has secured a $70 million investment in Höhe, which has raised the company's valuation to half a billion.
According to a Report the Financial Times on May 15, Goldman Sachs and Barclays teamed up to finance the crypto trading platform founded by British billionaire Alan Howard. According to the report, the venture capital company Dawn Capital and the risk departments of Deutsche Commerzbank and Galaxy Digital also participated.
This development comes at a time when the crypto scene is faced with the fact that the top 500 of the most popular digital assets are losing more than 50% of their value. The crypto markets have continued to struggle due to their correlation with tech stocks. The jüngste Abärttrend führt led to a slump of Terras UST and LUNA, während Bitcoin was traded below $ 30,000 for the first time in almost a year.
Long-term ambition
With this in mind, Elwood is focusing its financing on (long-term) infrastructure rather than investing in short-term returns.
The company is convinced that institutional investors will continue to deal with crypto. Remarkably, a deal for financing was agreed on for good reason before the recent market crash, but James Stickland, CEO of Elwood Technologies, insists that this is not a problem.
"We receive investments from financial institutions that do not expect to receive massive returns within 15 minutes. They're investing in infrastructure; I think that's a reassuring message."
The company provides financial institutions with a crypto portfolio management system. It frequently cooperates with FinTechs, banks, hedge funds and crypto banks by providing its proprietary software that provides an interface for connecting crypto banks, liquidity providers and depositors.
Matthew McDermott, global Head of Digital Assets at Goldman Sachs, noted that Elwood Technologies has continued to focus on crypto to meet the increasing demand of users.
"As the institutional demand for cryptoährung is increasing, we have actively expanded our market presence and capabilities to meet customer demand", f& uuml;gte he added.
The traditional financial sector tends to crypto
Goldman Sachs' involvement in the Elwood financing demonstrates the bank's eager and strategic foray into the crypto asset space. The bank recently issued its first Bitcoin-backed cash loan. The bank's decision is part of a larger move by financial institutions to satisfy their clients' needs for crypto trading and investing.
In addition to financial institutions, there is an increase in private financing for crypto. In January, Alan Howard of Elwood co-founded BH Digital, a crypto hedge fund under the umbrella of Brevan Howard, which aims to profit from arbitrage in crypto prices.
The post Elwood Technologies receives $70m from Goldman Sachs and Barclays appeared first on BitcoinMag.de .