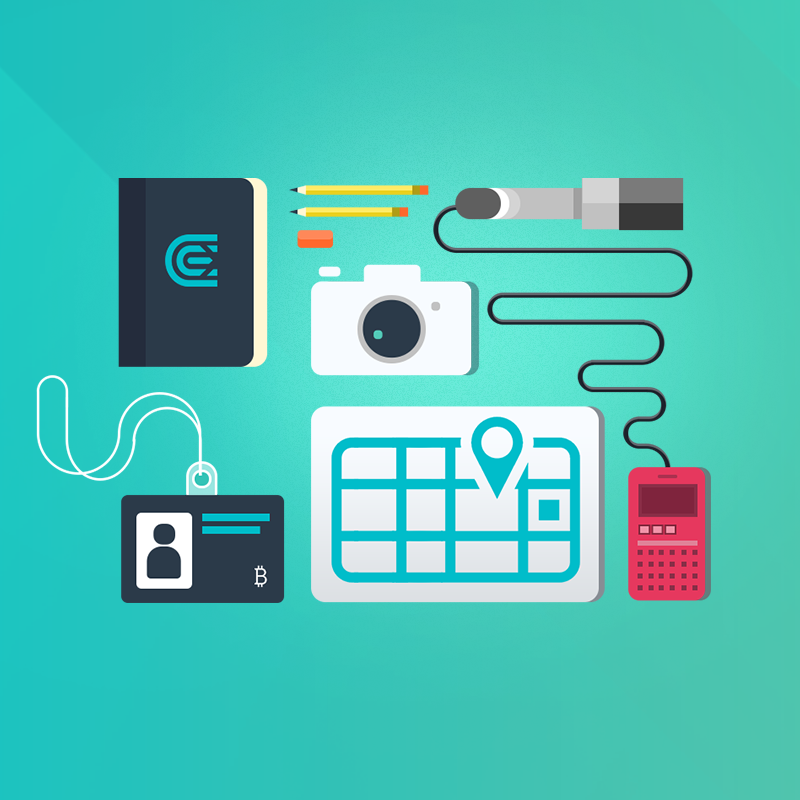 Many blockchain events have been carried out since the start of 2019. However, there is always much news. This autumn, you will be able to learn about the best events in the cryptocurrency sphere. Watch out for these conferences to take part in a conversation about new developments in the sphere.

When: November 14-15, 2019
Where: Singapore
Info: https://blockshow.com
Blockshow Asia is back again! Backed by Cointelegraph, the conference is going to gather prominent Blockchain enthusiasts and specialists that will talk about new crypto solutions and innovative initiatives. The event promises to offer more scope for learning, and provide a platform for knowledge sharing.
As an attendee, you will meet famous speakers like Anthony Lewis from R3, Czhang Lin from JRR Crypto, Jehan Chu from Kenetic and many others. Whereas, entrepreneurs and investors seeking partnerships or leads will have a chance to participate in networking sessions and boost their business opportunities.
Be the first to learn about the industry sensations, buy tickets here https://blockshow.com