You, who bought crypto a few years ago and still not planning to sell it. You, who's hodling on for dear life despite the market rallies. Your time has come. 
We're full of HAPIness to announce the hodlers competition on CEX.IO with a total prize fund of $5,000 HAPI tokens!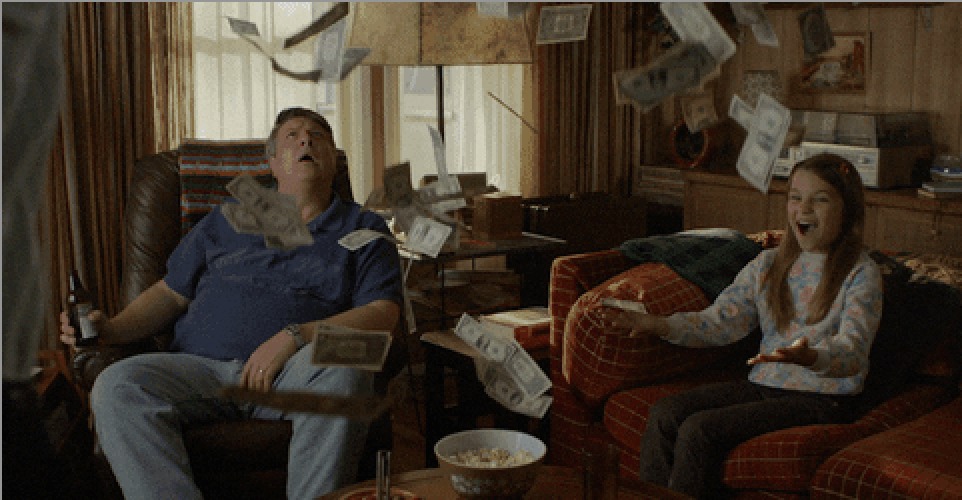 From August, 23 to September, 6

Buy at least 2 HAPI tokens before August 30, 2021.

HODL them on your CEX.IO account through

September 6, 2021
Get a chance to win up to $1,200
How to join the contest 
Just do what you like — buy HAPI on CEX.IO and HODL it. Like never before!

Once you buy at least 2 HAPI tokens via our Instant Buy service or on the Trade page, you become a participant in the HAPI hodlers Contest. 
Then, just keep these tokens on your CEX.IO account through September 6. During this time you can buy more HAPI and increase your chances to win the main prize — $1,200 in HAPI tokens.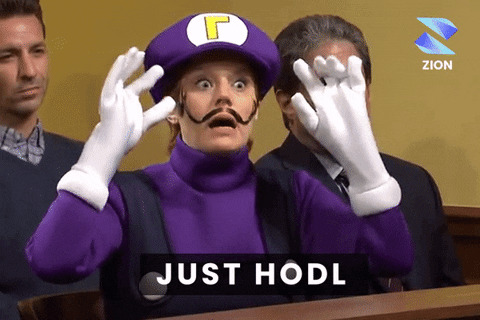 On
September 7, at 00:00 UTC
we'll take a snapshot of all participants' balances. We'll count the total amount of HAPI tokens that you bought since August 23. If you
sold or withdrew
your HAPI tokens before
September 7
, they will not count.
What about prizes?
Oh, we've got a lot of them!
The total prize fund is $5,000 HAPI and here's how we'll share it.
We'll form this rating depending on how many HAPI participants have on their balances at the moment of the snapshot. There will be 4 groups of Top HAPI hodlers: 
Top-10 (1-10 places) 

Top-20 (11-20 places) 

Top-30 (21-30 places) 

Top-40 (31-40 places)
On September 13-15 we'll randomly choose 1 winner in each group with the following rewards distribution: 
Winner from the Top-10 gets $1200 HAPI
Winner from the Top-20 — $800 HAPI
Holder from the Top-30 gets $700 HAPI 
And $500 HAPI goes to a winner from Top-40

The more HAPI you bought = The higher rank in our Top lists = The better chances to win the main prize.
Yet, if you're not ready to spend all your savings on HAPI, you still have a chance to win money. We'll share $1,800 HAPI among ALL the eligible participants. 
3 lucky HODLers will get $600 each.
The rules part
1. The contest is running from August 23 to September 6, 2021.*
2. The competition is available for all customers from the countries where CEX.IO can operate with the exemption of the countries where HAPI is unavailable (the USA and Canada)
The list of the unsupported countries is here. 
3. The minimum amount you should buy to qualify for the contest is 2 HAPI tokens.
4. The last day you can buy HAPI and take part in the contest is August 30, 2021, at 23:00 UTC.
5. We'll count all HAPI tokens you bought starting from August 23 to August 30 and held on your CEX.IO balance through September 6. We'll not count the tokens you bought before August 23 as well as tokens you sold or withdrawn before September 6.
6. Deposits are not counted, only instant purchases and trades via market and limit orders. 
7. We'll form the groups of Top HODLers depending on the amount of HAPI tokens they bought during the promo period. The more tokens you buy and HODL, the higher is your position in the rank. 
8. We'll take the snapshot of balances of all participants on September 7 at 00:00 UTC.
9. We'll announce the winners on September 13-15. 
10. The winners will receive prizes on September 20-23. 
*CEX.IO reserves the right to change the dates and terms of the contest at any time followed by the announcement and/or update of this post. 
The post $5,000 HAPI Buy&HODL competition appeared first on Bitcoin & Crypto Trading Blog – CEX.IO.